Hello, Welcome.
I'm Edmund. I am here to share with you messages of hope and encouragement to bring some light to your everyday.
FOLLOW EDMUND ON FACEBOOK
RESOURCES
Devotionals | Bible Study | Wallpapers
Free Downlaods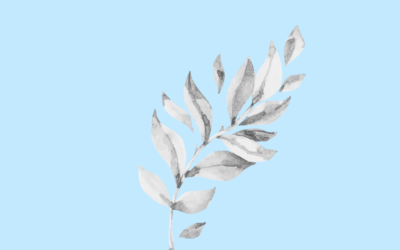 You have probably heard many times that God is going to make a way, and God is going to answer your problems. I want to reassure you that God will surely make a way; your prayer shall be answered....
read more
You have been equipped with everything you need to go through life peacefully and joyfully, just as God planned. Nothing you experience in life will ever be a surprise to God. You are Strong,...
read more